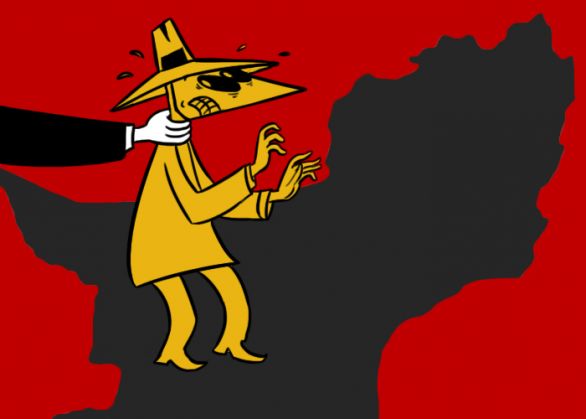 Kul Bhushan Jadhav who was arrested by Pakistan's ISI in Balochistan as an Indian spy, is the son of a former assistant commissioner of police in Mumbai, and owns a business that has him travelling around the world, say his relatives.
Jadhav had been in the Indian Navy, but took premature retirement, add his relatives, who believe he is being "framed as part of a larger political conspiracy".
Jadhav's family heard about his arrest in Pakistan from the media on Friday evening, according to The Indian Express. They said he travelled the world for his business, and always carried the necessary documents.
Pakistan's ISI said that they had recovered several passports from Jadhav, one of which had been issued in Sangli, Maharashtra, in the name of Husain Mubarak Patel.
India has denied that Jadhav is an agent of the Research & Analysis Wing fomenting trouble in Balochistan.