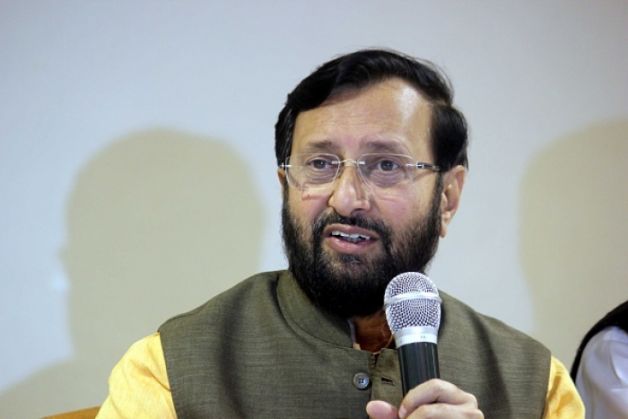 In a written reply to Rajya Sabha, Union Environment minister has said that there is no correlation between toxic air and death as there is no methodology to prove the exact causes. This was in a clarification of a statement that said around 80 people die of foul air in Delhi everyday.
"There is no methodology to establish direct correlation between toxic air and death of people. The impact of various pollutants on health is a result of complex mixture of pollutants. Also, there are several synergistic and addictive factors like heredity, socio-economic condition, medical health, habits, occupation etc. contributing to it," Union Environment Minister Prakash Javadekar said in written reply to Rajya Sabha.
In a written reply in Rajya Sabha on July 23, Javadekar had said polluted air, particularly the respirable particulate matter, is one of the several factors responsible for morbidity and premature deaths.
Stating that air pollution was a global problem, he said, "Some world's cities are non-compliant in respect of particulate matter while other cities are non-compliant for benzene, nitrogen oxides, Ozone etc."