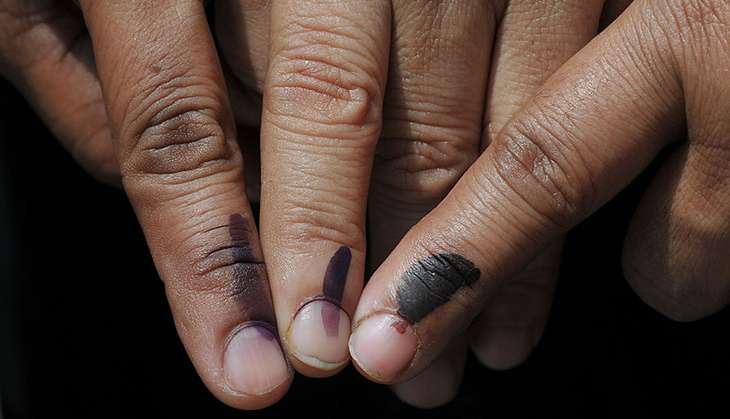 The Election Commission in Madhya Pradesh has found 1.25 lakh voters with identical faces.
Reportedly, the Commission used a special kind of software, which was prepared to detect voters with similar faces and addresses. The software examined each and every voter ID and initially found 75 lakh doubtful cases. After manual verification, the number of doubtful cases was shortened to 1.25 Lakh.
Indore has the maximum number of such doubtful voters (11,709) followed by Bhopal (8,764).
According to reports, these findings have forced officials to conduct a house to house investigation to trace such voters.
The Commission has issued instructions to Collectors to match the face of every voter with the photo on Voter ID Card.
The Election Commission is gearing up for the 2018 Assembly elections in the state.
While the faces were identical in doubtful IDs, it is also being said that various IDs carried same addresses as well. Many photos are beyond recognition. All such cases are also being examined.