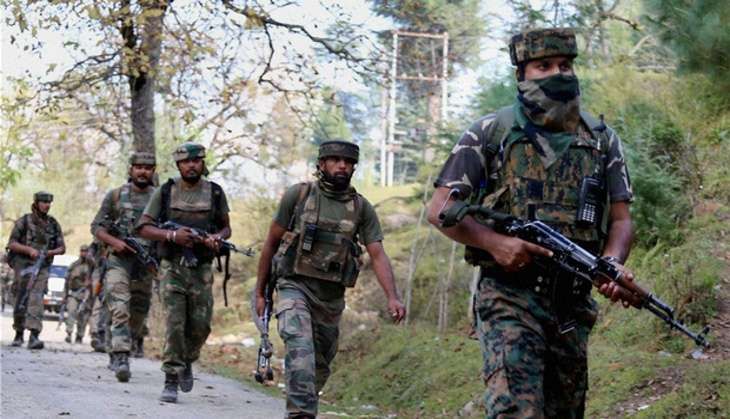 While a number of politicians are raising questions on the Indian Army's surgical strikes across the Line of Control (LoC) on 28 September, eyewitnesses living across the LoC reveal that the strikes did indeed take place.
According to an Indian Express report, eyewitness have provided details and claimed that they had seen bodies of those killed being hauled off on trucks on 29 September after the army conducted the strikes.
The eyewitnesses also confirmed that the terrorists and the army did engage in firing which also wiped out make-shift buildings of jihadists.
Indian Express also contacted five eye witnesses who claimed they saw a gutted building across the Al-Haawi bridge from Dudhnial hamlet's main bazaar, where a military outpost and a Lashkar camp are reportedly placed.
"People did not come out to see what was going on, so did not see Indian soldiers but they gathered from the Lashkar people the next day that they had been attacked," one of the eyewitnesses told the newspaper.
Meanwhile, another eye witness had confirmed that Lashkar men gathered at a Lashkar-affiliated mosque during Friday prayers blaming the Pakistani army for failing to protect the border and that they avenge the deaths of the men killed, the daily reported.
The Pakistani military had confirmed the deaths of its soldiers yet dismissed the Indian claim of surgical strikes.
DGMO Lt Gen Ranbir Singh on 29 September said at a press conference that the Indian Army on Wednesday night conducted surgical strikes on terror launch pads at the Line of Control (LoC).
A number of politicians including Congress leader Sanjay Nirupam drew flak after he termed surgical strikes as fake and demanded evidence.