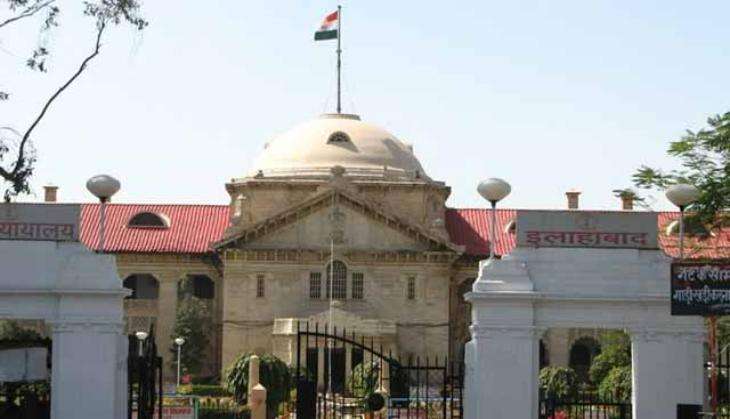 A plastic bag full of explosives was found inside the high security Allahabad High Court premises late on Thursday night, sending authorities into a tizzy.
Officials said the bag detected inside a court room, contained low intensity crude bombs, firecrackers and shrapnel, which would not have caused any major damage and were "most likely to have been planted by someone who wished to cause some mischief".
The plastic bag was found inside court room no. 55 by a staff member who informed his superiors following which administrative officials led by District Magistrate Sanjay Kumar and Senior Superintendent of Police Shalabh Mathur rushed to the spot.
The bomb disposal squad was also pressed into service and the bag was take away from the court room to diffuse the explosives.
The officials admitted that it was a major security breach at the sprawling High Court premises where 150 police personnel are supposed to keep a round-the-clock watch with the help of 210 CCTV cameras installed in various corners.
A company of the CRPF also remains permanently deployed at the premises.
The DM and SSP later said "the bag contained two crude bombs which were defused. Besides, it contained firecrackers and shrapnel".