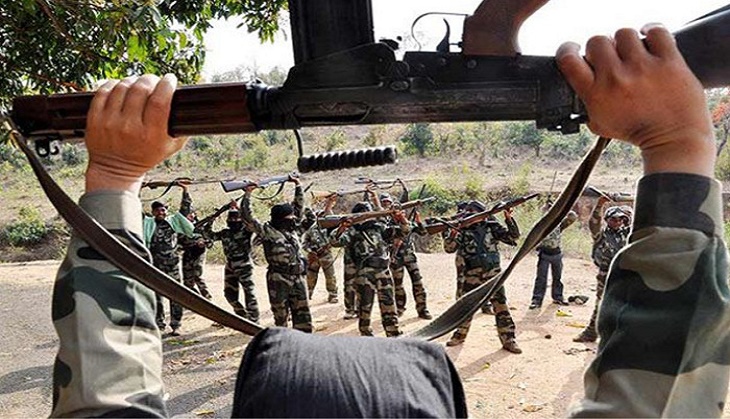 Podiyam Dula, who had served as Special Police Officer during Bastar's Salwa Judum Movement, has allegedly been killed by Maoists in the insurgency-hit Sukma on 27 October.
The body of Podiyam Dula, in his 40s, was found in a forest area this morning between Murliguda and Banda villages, Sukma Superintendent of Police Indira Kalyan Elesela said.
"As per preliminary information, a group of rebels picked the victim from his village Banda last night. He was later shot dead," he said, adding that soon after getting the information, security forces rushed to the spot and the body was brought to Konta for post-mortem.
Dula had worked as the SPO from 2006 to 2007. According to his brother, Dula had been mentally unstable since the last several months, Elesela said.
The Naxals have reportedly left a note at the spot in which they claimed the victim was helping the police. However, the SP refuted the charge.
Salwa Judum, an anti-Maoist civil militia, was disarmed and disbanded in 2011 in the state following a Supreme Court order declaring as illegal and unconstitutional the deployment of tribal youths as Special Police Officers in the fight against Maoist insurgency.
--PTI