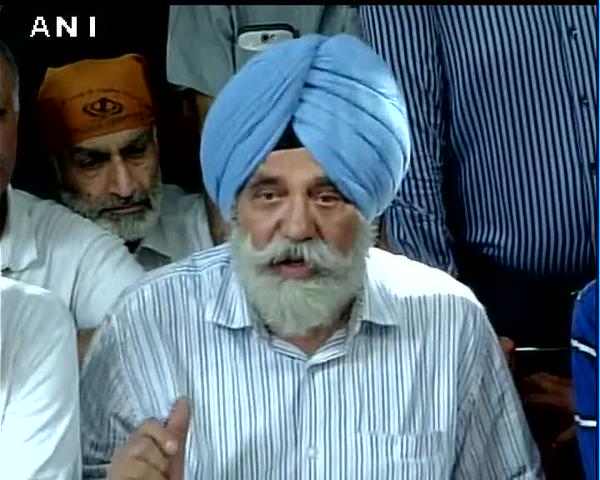 Ex-servicemen have rejected government's One Rank One Pension proposal. Right after the Defence Minister announced the scheme, Major General (Retd) Satbir Singh also addressed the media.
Here's a look at the major points made by him.
It is good what govt has announced on OROP, we are satisfied.
We don't accept the decision not to give OROP benefits to those who have taken voluntary retirement.

We also disapprove of setting up of one-member judicial committee. It should be under Defence minister and not given more than one month.

According to us, govt has only accepted one of our demands and rejected six

Veterans not to withdraw agitation, reject govt decision for revision of pension every five years.

Want clarifications on issues like pre-mature retirement benefits and averaging of pension.

Agitating ex-servicemen to decide future course of action in response to defence ministry announcement shortly.