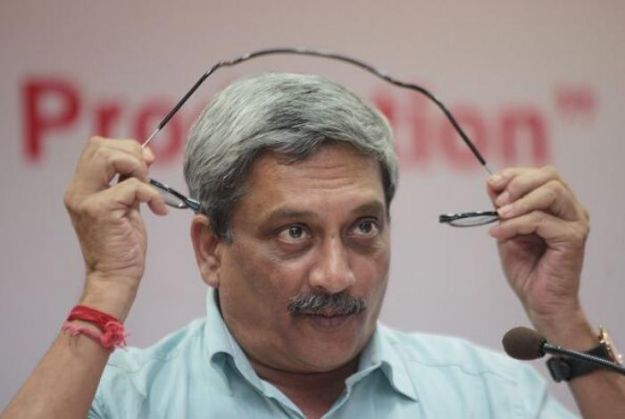 Ex-servicemen protesting for OROP have decided to set their medals on fire at Jantar Mantar on Wednesday in protest over OROP notification issued by the government, as reported by ANI.
Over 2,000 ex-servicemen protesting against the government's diluted one-pension-one rank scheme on Tuesday had returned their medals in Delhi, Haryana and Punjab, the organisations spearheading the movement claimed on Tuesday as they hit back at Defence Minister Manohar Parrikar for his "insensitive" remark aimed at them.
Colonel (retd) Anil Kaul, spokesman of the protesters in Delhi, said 2,000 ex-servicemen's medals were deposited at the district collector's office.
"The veterans had threatened to leave the medals on the road if we didn't accept it. Hence, we accepted those," District Collector Sanjay Kumar told reporters.
In Chandigarh, Brigadier Kiran Krishan (retd), Convener for North Haryana of Indian Ex-Servicemen Movement (IESM), a constituent of United Front of Ex-Servicemen that had led the nation-wide protest for OROP at Jantar Mantar in Delhi, said that more than 150 war veterans returned over 150 medals which were handed over to the Additional Deputy Commissioner, Panchkula.
Kaul said ex-servicemen from Ambala, Chandigarh, Moga, Jalandhar and Gurdaspur returned their medals today while those from Mumbai, Pune, Vadodara and Bangalore will follow the suit.
"Our people from Mumbai, Pune, Vadodara and Bangalore will return their medals next. By the way, this is just the trailer," he added.
The veterans claimed over 20,000 of them have returned medals since their protest began in 2008 to press for OROP.
With agency inputs