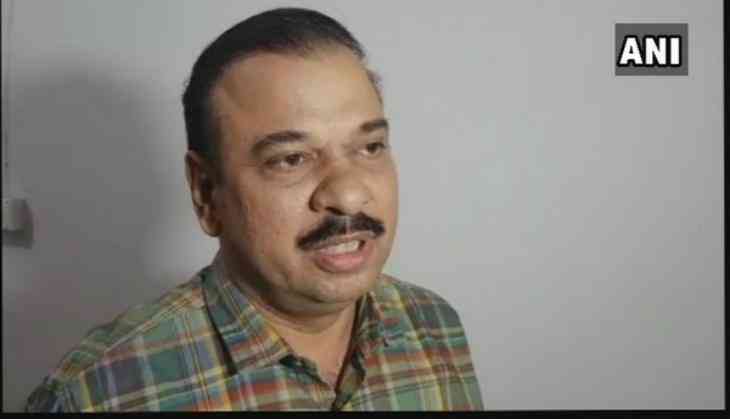 Former Samajwadi Party MLA Rakesh Singh was arrested on Tuesday with illegal Taurus 9mm pistol.
The Uttar Pradesh police confirmed the arrest and said that they are working on tracking down international illegal weapons.
"Ex MLA Rakesh Singh of Samajwadi Party was arrested with an illegal Taurus 9mm pistol. Questioning and investigation are underway," said Additional Superintendent of Police STF Narayan Mishra.
--ANI