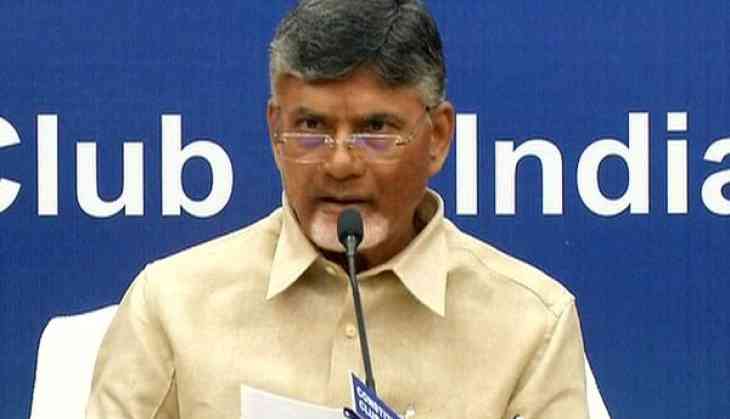 The Election Commission of India has rubbished the claim of EVM tampering and malfunctioning by the Telgu Desam Party but the latter has claimed that the poll watchdog is 'avoiding the grave situation.'
The Election Commission had questioned the unprecedented presence of Hari K Prasad, a technical expert, in the delegation led by TDP as he was arrested in 2010 on the charges of stealing an EVM, followed by an attempt to prove that the EVM's can be tampered with.
The poll body had said, "how a so-called technical expert with these antecedents (the FIR against Prasad for stealing an EVM) was allowed to be a part of the delegation."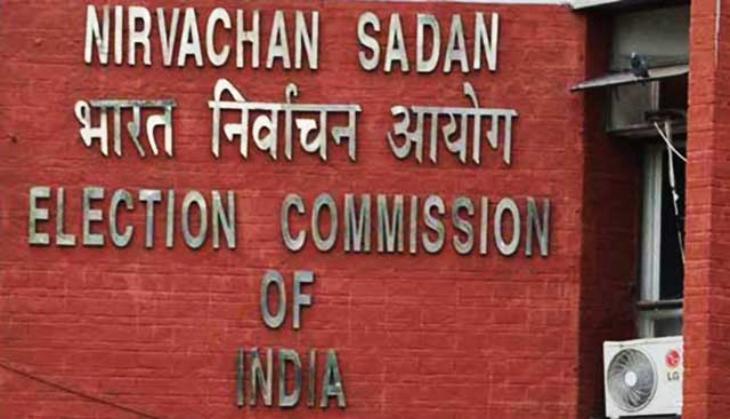 Election Commission of India
Chandrababu Naidu-led TDP therefater wrote a letter and accused the Election Commission of taking the issue to some other area and raising the non-issue as the priority. The TDP said that the commission doesn't even want to listen or address the grave situation.
"Would like to state that instead of focusing on the issue, the Commission is trying to avoid the situation, the ECI is not willing to discuss with him stating reason of criminal case while on many occasions, he attended the sessions on EVMs," said the Andhra Pradesh's ruling party in a letter.
No chargesheet has been filed against Prasad, who was arrested in 2010 and therefore TDP has raised objections towards the response of the ECI.
The voting in Andhra Pradesh took place in the first phase of the polls on April 11 and the result will be declared on May 23.
Also read: Watch: Lalu Prasad Yadav mocks PM Modi's promise of 'Acche Din' in dubsmash video