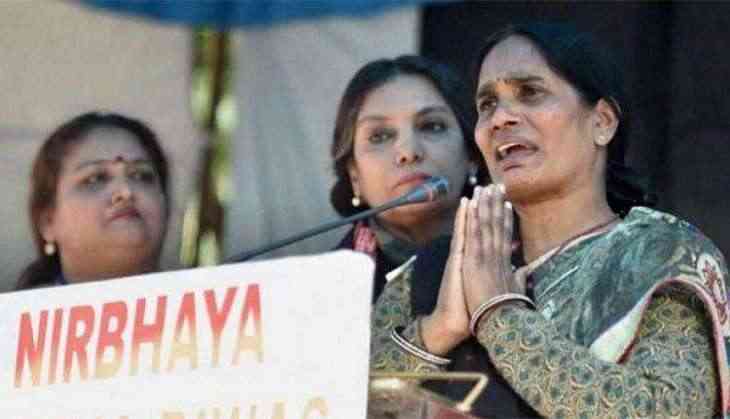 Asha Devi, mother of 2012 Delhi gangrape victim on Sunday hailed the Centre for amending Protection of Children from Sexual Offences Act (POCSO) and urged it to consider death penalty for every rapist.
"Yes for minors under 12(rape victims) it is a good step, but what about ones who are older? There is no more heinous crime than rape, there is no larger pain," she said.
"Every rapist should be hanged," she added. `
In the wake of an increase in incidents of rape of minors, the Union Cabinet on Saturday approved the amendment in POCSO Act, putting a stamp on awarding death penalty to the rapists of children below 12 years of age.
The ordinance seeks the death penalty for the rapists of girls below 12 years of age and stringent punishment for perpetrators of rape particularly of girls below 16 years.
(ANI)