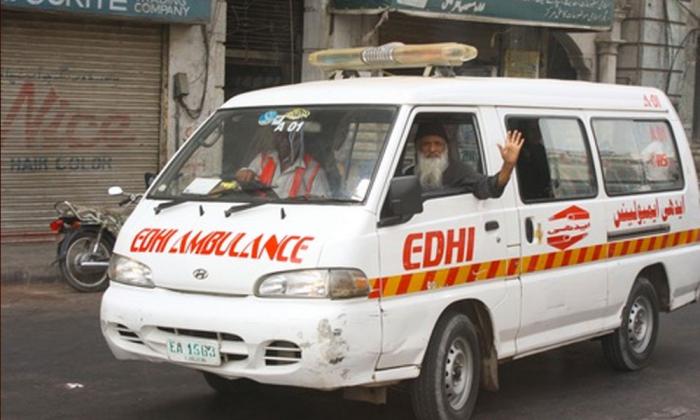 Pakistan based charity, the Edhi Foundation has refused to accept the donation amounting to one crore, announced by Prime Minister Narendra Modi.
According to media reports, the foundation has refused on the grounds that it is against their policy to accept donations from any government.
Modi had announced the donation after Geeta, a mute and deaf Indian girl, returned to India yesterday 12 years after she strayed into Pakistani territory.
Faisal Edhi, director of Edhi foundation and son of renowned philanthropist Abdul Sattar Edhi, is expected to address a press conference at the Karachi Press Club this evening, where he would brief the media about Edhi Foundation's policy with regard to donations.
The foundation is also reportedly considering writing a letter to the Indian Prime Minister to apprise him of its policies and express gratitude for his gesture.
Geeta met PM Modi after her arrival in India. Modi later applauded Edhi family for taking care of the girl.
"What the Edhi family has done is too priceless to be measured but I am happy to announce a contribution of Rs 1 crore to their foundation," Modi had said.