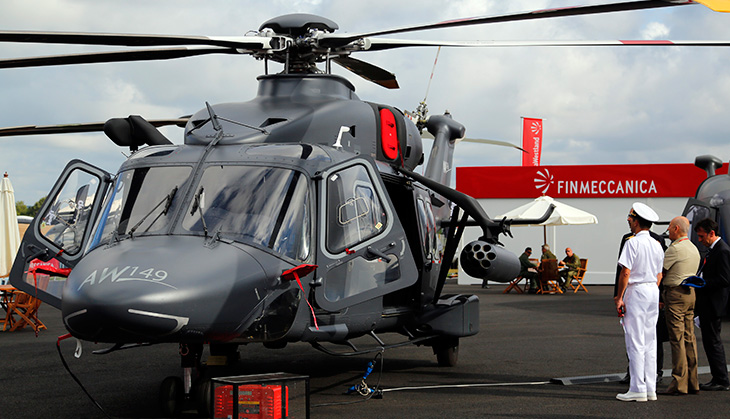 The Enforcement Directorate on Monday searched 10 premises of three firms in Delhi, Mumbai and Hyderabad and froze shares worth Rs 86 crore held in them by Guido Haschke and Carlo Gerosa, two middlemen wanted in the AgustaWestland scam.
The shares were allegedly bought with 28 million euros worth of bribes that Haschke and Gerosa allegedly received from AgustaWestland (AW) Ltd for helping it acquire the deal in India in 2010.
The shares were frozen under provisions of the Prevention of Money Laundering Act, says the Hindustan Times.
According to the ED, AgustaWestland paid Gerosa and Haschke via a Tunisian firm named IDS Tunisia, which transferred the money to a Mauritius firm they controlled called Interstellar. Interstellar in turn bought the shares in the Indian companies via firms located in Dubai and Singapore.
"The shares were bought from the 12.4 million euros that Interstellar received from IDS Tunisia as a bribe instalment for Haschke and Gerosa," said a source in the ED.