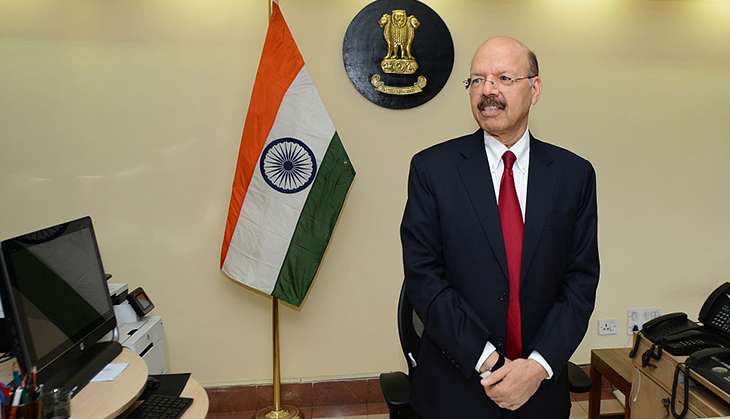 The Election Commission of India (ECI) has written to Cabinet Secretary Pradeep Kumar Sinha, seeking the Centre's stand on the Opposition's plea to postpone the Budget presentation to a day after 8 March, the last date of polling in Uttar Pradesh.
As per ECI sources, this has been done by the Election Commission as per normal procedure.
This move from the ECI comes just a day after a delegation of Opposition parties met all three Election Commissioners, Naseem Zaidi, OP Rawat and AK Joti.
On Thursday, the Opposition demanded the date for budget presentation be shifted till after the elections.
The Congress, Trinamool Congress (TMC) and others said they were not in favour of 1 February as the start of the budget session.
Senior Congress leader Ghulam Nabi Azad said the negation has been put forward as it would lead to biased elections, which are against the constitution and democracy, adding that they have no problem with any date post elections.
"If the government wants, it can call the session from 31. But, only the budget should be presented post 8 March, as it is the last date of elections. It can choose any date after 8 March as it can announce it any day before 31 March," he said.
TMC leader Derek O'Brien resonated the same saying the Centre can present the budget after 8 March, once the elections are over.
"It is about 15-16 Opposition parties together. There is a simple solution - the government has enough time to present the budget after 8 March. It can get it passed before 31 March. That is the fair way of doing things," he said.
--ANI