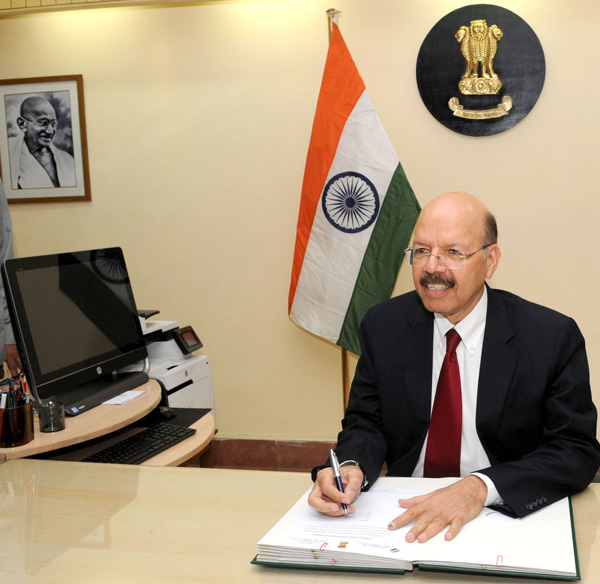 Hundreds of trained 'return preparers' have been sent to the four states in which assembly elections will soon be held so that candidates return accurate information to the Election Commission.
The Election Commission Return Preparers scheme will be deployed in every district of West Bengal, Assam, Tamil Nadu and Kerala, as well as the Union Territory of Puducherry, which all go to the polls from 4 April onwards.
The ECRP's only task will be to help candidates for seats e-file their affidavits and statements of expenditure made during polls. The EC will bear all the costs: that is, Rs 1,200 per candidate, according to PTI.
The ECRP scheme was inspired by the Income Tax department's Tax Return Preparer Scheme that was introduced in the financial year 2006-07 to help small and
marginal taxpayers baffled by IT documentation.
A senior official said: "Taking the help of these trained preparers will also help in reducing the problem of wrong declarations, thereby helping the candidates in avoiding misreporting of facts and earning the Commission's ire."