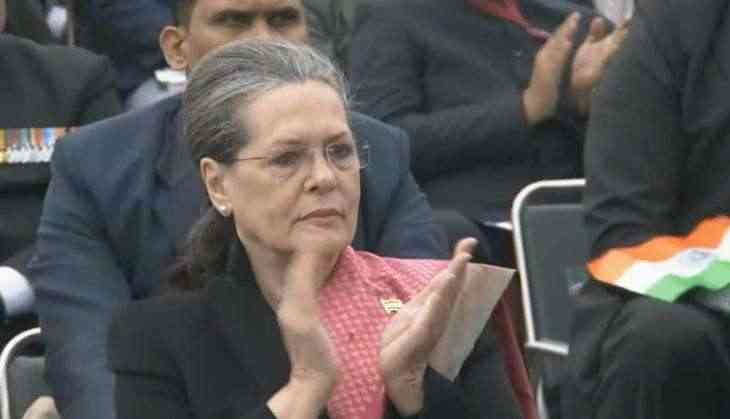 The Election Commission on Monday gave six more months' time to Congress to hold organisational polls, extending the June 30th deadline set for the organisational polls till 31st December.
However, it said there will be no further extension beyond December this year.
The poll body had earlier given an ultimatum to the Congress to complete the organisational polls by June 30th.
Congress had written to the poll body asking more time for completing the organisational polls by six more months as there was very little time left to do so.
AICC general Secretary Janardan Dwivedi in his letter, also contended that it was not possible to adhere to the Commission deadline as it went against the resolution of the Congress Working Committee (CWC), allowing Sonia Gandhi to continue till December as party President.
The Congress party had also cited practical problems of updating its membership list to have a proper and meaningful election both at the central and state levels.
-ANI