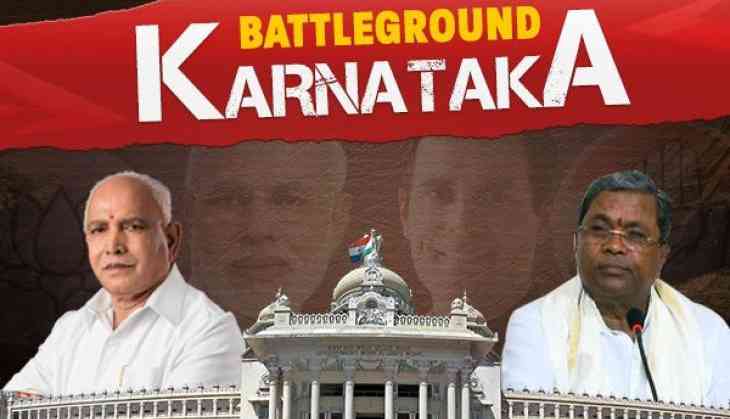 The Election Commission (EC) on Tuesday cleared the poll result of Karnataka's Hubli Dharwad Assembly constituency, which was held up due to mismatch of actual votes cast and votes reflected on Electronic Voting Machine (EVM). Bharatiya Janata Party's Jagadish Shettar has been announced as the winner from the constituency.
"If there is difference between EVM count and paper slip count, paper slip count prevails. Winning margin in Hubli Dharwad Constituency is more than 20,000 and VVPAT slips counted in polling station no 135 A is only 459. Hence Returning Officer declared Jagadish Shettar as the winner," read an official statement.
Shettar, who was Karnataka Chief Minister from 2012-13, is now the clear winner over Congress candidate Mahesh Nalwad.

In the Karnataka elections, the BJP with 104 seats has emerged as the single largest party but has failed to cross the half-way mark of 112 in the 224-member assembly. Congress is at the second spot with 78 seats while the Janata Dal-Secular (JD-S) is third with 38 seats and both parties have decided to come together to form a coalition government.

Though the polling in the two assembly constituencies has not taken place yet, their results would not have much bearing on the mandate.
(ANI)