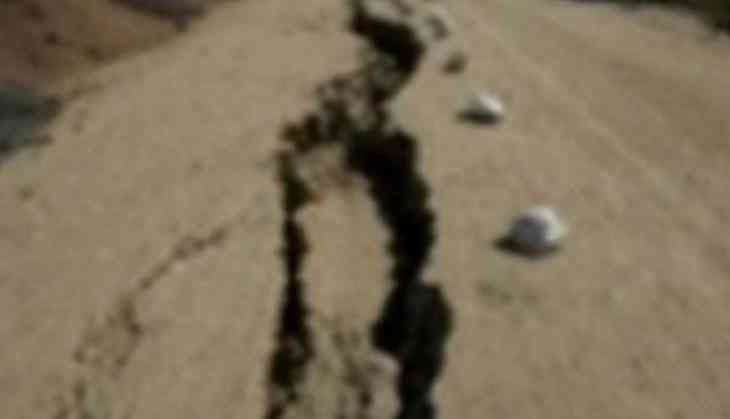 Earthquake of magnitude 4.4 hits Manipur
An earthquake of magnitude 4.4 hit Manipur's Imphal at around 4:05 a.m. today morning.
As per the reports, no damage to property and loss of lives have been reported so far. This is the third earthquake in the northeastern state in one month.
A few days ago, a mild earthquake with a magnitude of 3.0 had hit Manipur's Churachandpur district.
Earlier on June 1, an earthquake of 3.2 magnitudes hit Senapati district in Manipur at around 5:48 p.m.
-ANI