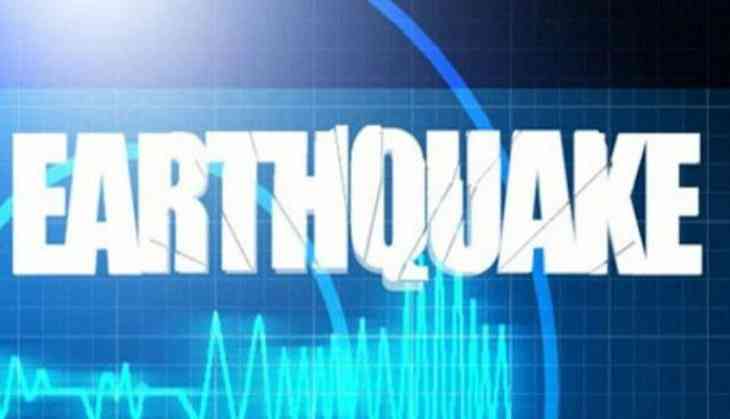 An earthquake of magnitude 6.2 on the Richter scale has hit southeastern Iran in Kerman province.
No casualty or damage have been reported so far in the earthquake.
Local officials had not yet gathered any information on possible deaths or injuries from the quake, which was near the town of Hejdak, according to state TV.
Iran is prone to near-daily quakes as it sits on major fault lines.
On 12 November, a devastating 7.3-magnitude earthquake hit Iran western province of Kermanshah claiming the lives of at least 530 people and injuring over 8,000 others.
-ANI