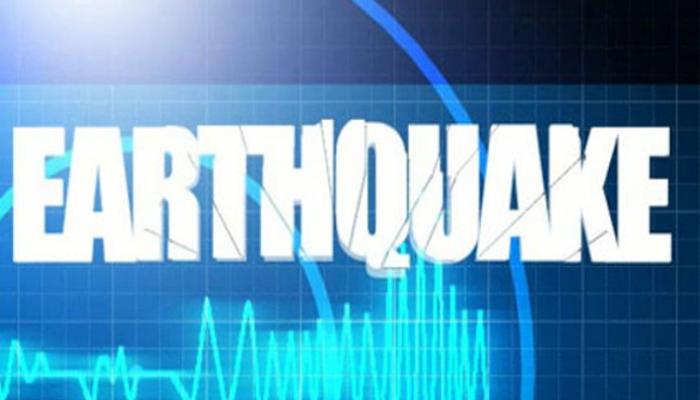 A 5.9- magnitude earthquake struck northern Afghanistan late on Sunday. According to the US Geological Survey the quake struck at 2:16 am local time (1816 GMT). The epicenter is said to be located 14 miles south-southwest of the town of Ashkasham in the Hindu Kush region of Afghanistan.
According to media reports, the quake was also felt in New Delhi, parts of north India, and Pakistan.
There were no immediate reports of damage or casualties.
Hindu Kush mountain range witnesses frequent earthquakes which affect Afghanistan. A 7.5-magnitude earthquake ripped across Pakistan and Afghanistan in October, killing almost 400 people and flattening buildings.