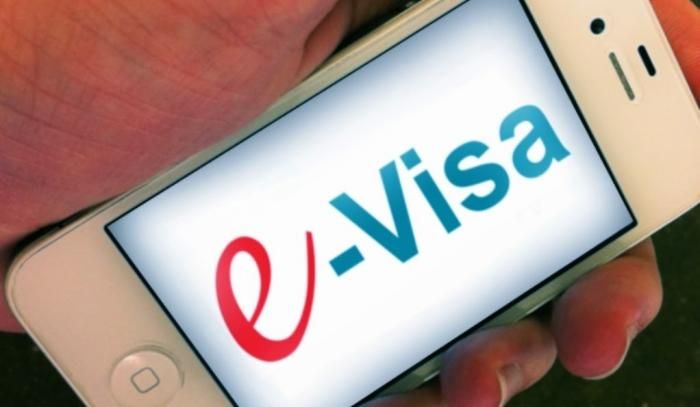 The Home Ministry will extend e-tourist visa scheme to 37 more countries from 26 February - taking the total number of beneficiary countries to 150.
The government had launched the e-tourist visa facility on 27 November, 2014. So far, the scheme was applicable to 113 countries at 16 Indian airports designated for the visa service.
Over 7.50 lakh visas have been issued under the scheme. At present on an average 3,500 e-tourist visas are being granted daily to foreign nationals.
The 37 countries that will be added to the list tomorrow are:
Albania
Austria
Bosnia and Herzegovina
Botswana
Brunei
Bulgaria
Cape Verde
Comoros
Cote d'lvoire
Croatia
Czech Republic
Denmark
Eritrea
Gabon
Gambia
Ghana
Greece
Guinea
Iceland
Lesotho
Liberia
Madagascar
Malawi
Moldova
Namibia
Romania
San Marino
Senegal
Serbia
Slovakia
South Africa
Swaziland
Switzerland
Tajikistan
Trinidad & Tobago
Zambia
Zimbabwe
-ANI