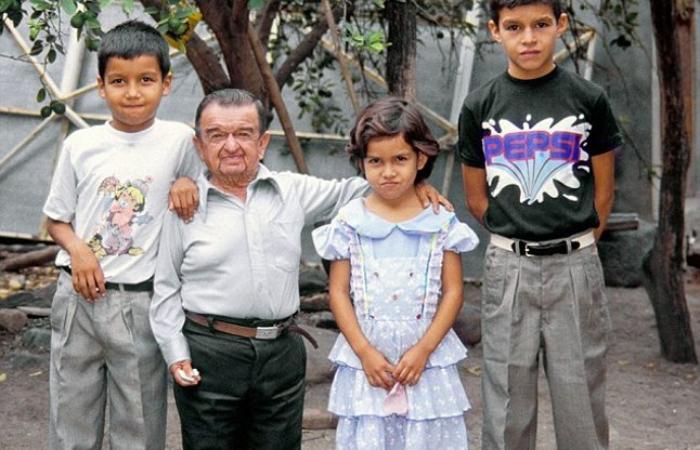 In order to ensure a non-discriminatory environment, the central government plans to identify dwarfism as a disability under the Persons with Disabilities Bill.
Instituted in 1995, the Persons with Disability law will now undergo amendments, with the Social Justice Ministry suggesting the inclusion of 12 more conditions, like, autism, thalassemia, haemophilia, multiple sclerosis and sickle cell disease to the already existing list of seven disabilities.
This step aims to curb the problem of discrimination against persons with a short stature. Once listed under this category, they will be eligible for 1 to 5 per cent of reservation and will also be able to seek grievance redressal.
The Social Justice Ministry has also recommended the inclusion of private companies, co-operatives or contractors who have received public tender, under the definition of 'establishment' in the Act.
These establishments have to ensure an easy access for the disabled.It also bars the establishments from practicing any sort of discrimination against the disabled and to provide a 5 per cent job quota to them.