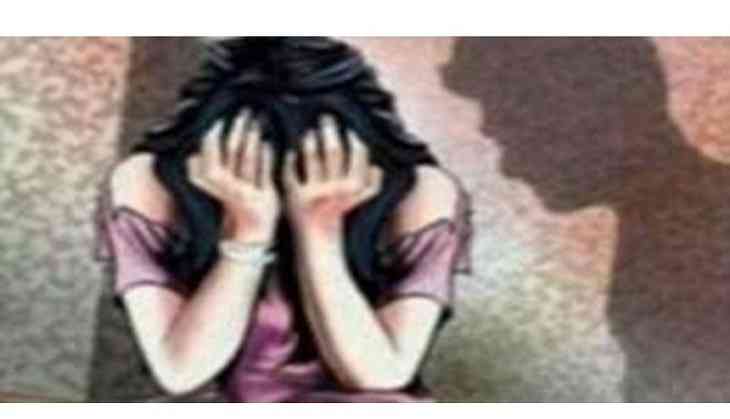 A Delhi University student has alleged that she was molested and her brother beaten up in the Badarpur area here, police said today.
The incident took place around 11 pm yesterday when the woman was returning home with her brother, they said.
Police said a case was registered and a 24-year-old man, identified as Rahul Kumar, arrested. He is a housekeeping supervisor at a hospital in Faridabad, they said.
"Over two calls related to a quarrel at the Jaitpur circle were received. A woman complainant on the spot stated that she was going in an auto-rickshaw with her brother to her house and that on reaching the Jaitpur More, two men riding on a motorcycle came in front of their auto-rickshaw and arguments started," Deputy Commissioner of Police (South East), Chinmoy Biswal, said.
"One of them was drunk and he hurled abuses and misbehaved," the officer said.
Police registered the case on her statement, he added.
(PTI)