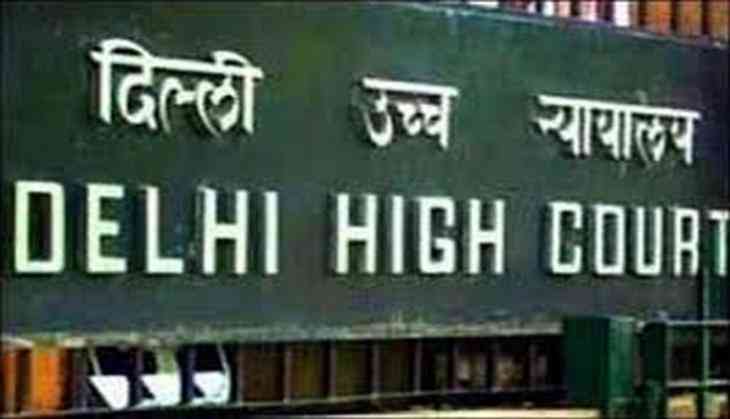 DU LLB seats row: Delhi High Court to continue hearing today
The Delhi High Court on Tuesday will continue hearing the plea seeking directions to the Bar Council of India to not reduce LLB seats in Delhi University.
Earlier, the High Court had asked the Bar Council of India to furnish reasons for the reduction of LLB seats on a written affidavit before June 12 and in this regard, the latter presented its arguments before the court in the last trial.
The Bar Council submitted its reply without specifying the reasons for the reduction in seats, while the Delhi University argued that since the Bar Council's previous visit, the facilities for students have been upgraded and the Bar Council can visit the campus anytime to check.
In the previous hearings, the case was transferred to a different bench after notices were issued to the Centre, Delhi University and Bar Council of India.
According to the decision taken by the Bar Council, the Faculty of Law, University of Delhi will admit only 1,440 students to its LLB programme from the next academic session, that is, 2017-2018, as opposed to the current intake of 2,310.
-ANI