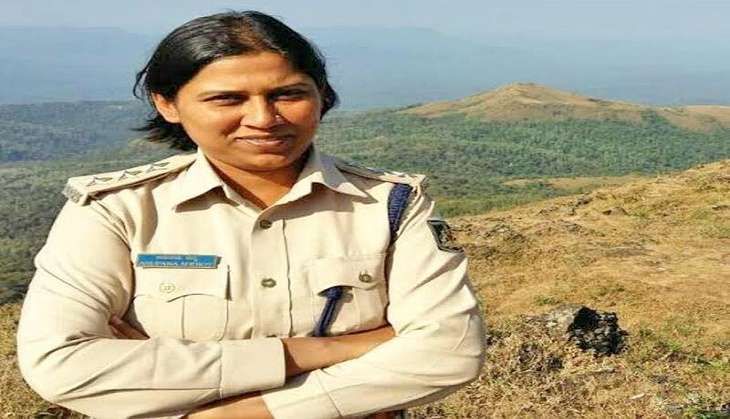 Deputy Superintendent of Police Anupama Shenoy, who resigned on 4 June, has not made any new revelations, despite threatening to do so on social media.
Shenoy, who resigned on 4 June after being transferred several times in the last six months, has threatened to take to Facebook to reveal some incriminating information against Labour minister PT Parameshwara Naik.
The Deputy Superintendent of Police had posted messages on her Facebook account, including: "I have resigned, now minister will you?" Please wait, I will release the CD post midnight."
While Shenoy remains incommunicado, the Karnataka state government seems to be in a tizzy over the furore over her resignation.
The Facebook posts have sent shockwaves for the Congress leaders, while the state police is trying to ascertain whether the account has been hacked.
Five days after she resigned, Karnataka Director General and Inspector General of Police Om Prakash directed R Chetan, Superintendent of Police, Ballari district, to convince Anupama to withdraw her resignation, dna reported.
Anupama was reportedly upset with the interference of the minister in her routine work in the Ballari district of which Naik is incharge. In January this year, Naik was caught on camera proudly claiming that he got Anupama transferred, as she did not respond properly to his phone calls. It was last week, when the minister interfered when she tried to take on the liquor lobby prompting her to tender her resignation.