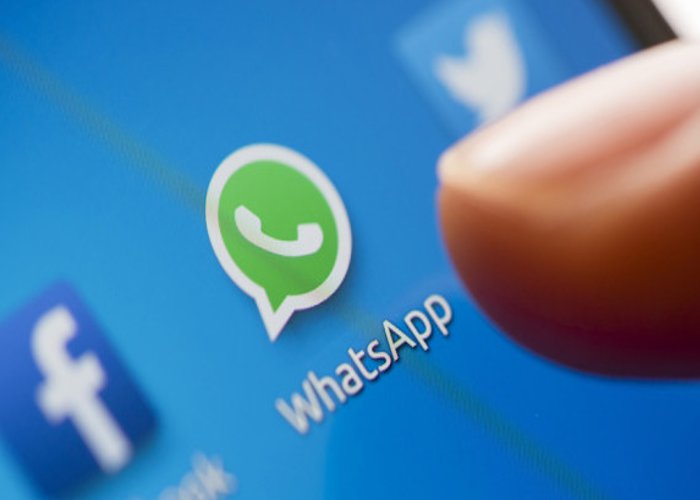 Following massive outrage over the provision of saving text format of WhatsApp, the government has withdrawn a draft proposal of encryption bill that was uploaded by DeiTy on September 20 on its website.
Speaking to the media, Information and Technology Minister Ravi Shankar Prasad said that he was not even aware of the fact that the draft was made public for public feedback.
He also said the draft was being withdrawn by the government. The minister also clarified that any new rules will not impact the privacy of individual users. He said the government was committed to protecting and promoting the freedom of social media.
On September 20, DeitY's draft of the National Encryption Policy on its website said all messages exchanged over chat messengers like Whatsapp and Viber and Google chat had to be stored in text format for 90 days.
DeitY is inviting comments from the public. The purpose of this draft policy is to frame rules under Section 84A of the Information Technology Act, 2000, with regard to encryption method usage.