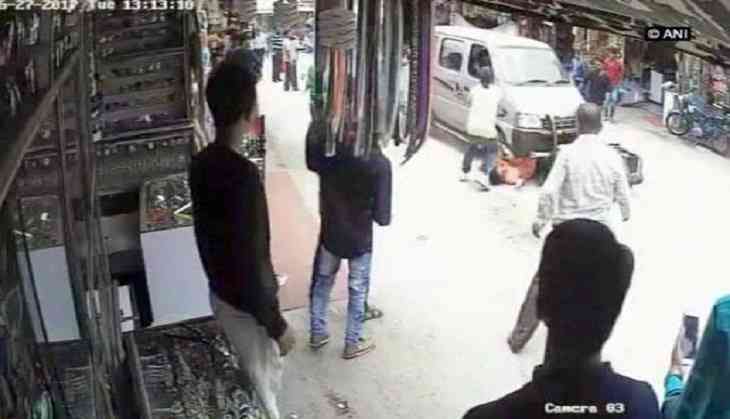 Dozens of people were injured in a car accident that took place in Rajasthan's Mount Abu area on Tuesday.
It is reported that the car driver was under the influence of alcohol and lost his control of his vehicle.
The injured have been admitted to hospital for treatment. The driver is in police custody and his vehicle has been impounded.
-ANI