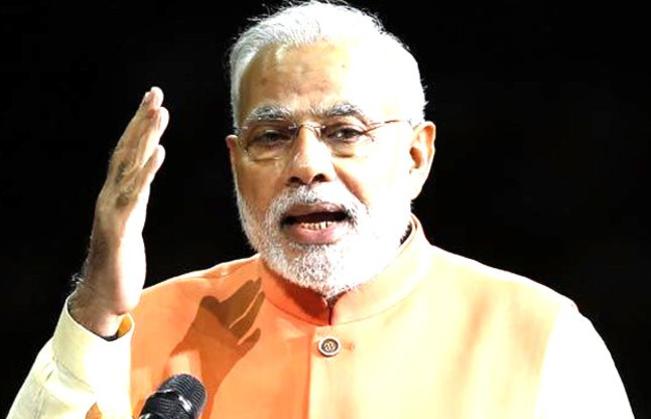 Prime Minister Narendra Modi on Sunday cautioned his party colleagues to stay wary of the Opposition and adapt themselves to changing circumstances.
According to a BJP office-bearer, Modi said at the meet: "You should change yourself with time and keep moving forward. Keep thinking of innovative ideas to solve problems. We should take the youth along. We need to meet people's expectations... Don't underestimate the Opposition."
The BJP recently increased its Rajya Sabha membership by four seats, but the Congress showed itself resilient, says The Economic Times.