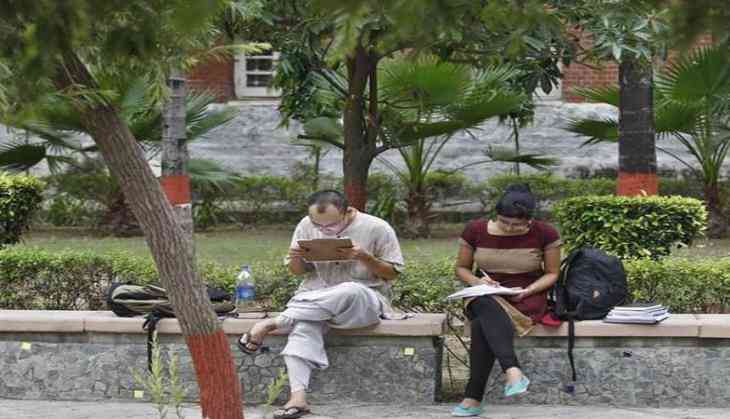 The Delhi High Court on 24 may issued a notice to the Centre, the Delhi Government and the Delhi University (DU) over the plea seeking preference in admission in the DU for the students domicile in Delhi.
The next hearing will be on July 20.
Reportedly, MP Sahib Singh Verma and Delhi MLA Manjinder Singh Sirsa met with DU Vice-Chancellor Yogesh Tyagi to urge him to fix at least 70 per cent quota for city students in the university.
The Aam Aadmi Party ( AAP)-led Delhi government last year raised the issue of fixing quota for students with the Delhi domicile in DU, but the university had rejected the proposal.
-ANI