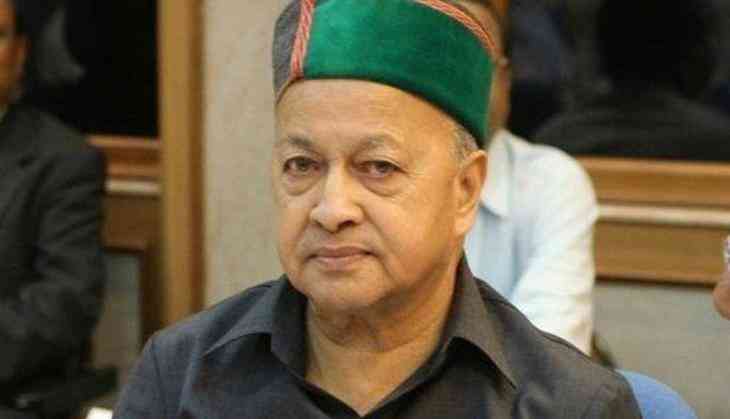 All nine accused, including Himachal Pradesh Chief Minister Virbhadra Singh and his wife have moved an application in a Central Bureau of Investigation (CBI) court to seek more documents in connection with a disproportionate case.
The accused who appeared before the CBI court here on 27 July, said they are seeking documents to be filed along with the chargesheet.
The CBI has agreed to provide the documents to them within a month. The next hearing will take place on 30 August.
The CBI had filed a chargesheet against Singh, his wife and seven others for allegedly accumulating assets of over Rs. 10 crores disproportionate to their known sources of income in March this year.
A Delhi Court had on 7 July allowed the Enforcement Directorate more time to file a supplementary charge-sheet against Singh, his wife and other accused in the case.
The court had adjourned the matter and extended the judicial custody of LIC agent Anand Chauhan till 4 September.
The high court had earlier rejected a plea seeking quashing of proceedings registered by the Enforcement Directorate under Prevention of Money Laundering Act (PMLA).
-ANI