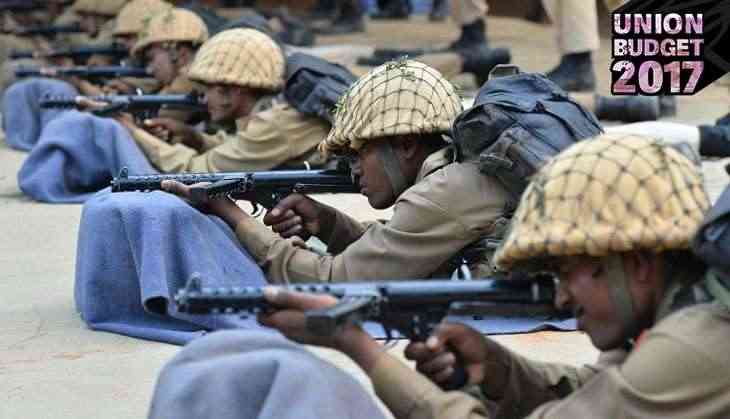 Disabled soldiers to get pension
In a major bonanza, the Defence Ministry on Thursday ordered to pay disability pension to all the disabled soldiers of all the three services, who took pre-mature retirement before 2006.
Earlier the ministry used to pay pension to the disabled soldiers who retired after January 1, 2006.
The ministry also stated that the Pension Regulator of all the three services will be amended in due courses.
Earlier in May, the Union Cabinet presided over by Prime Minister Narendra Modi had accepted the major demand of the armed forces and decided to continue with an earlier system of disbursing disability pension.
The government took the decision as the armed forces had been pressing for reverting to the percentage-based regime for disability pension and were strongly opposed to the slab-based system conceived by the seventh central pay commission (CPC).
-ANI