Namit Hans
| Updated on: 13 February 2017, 3:45 IST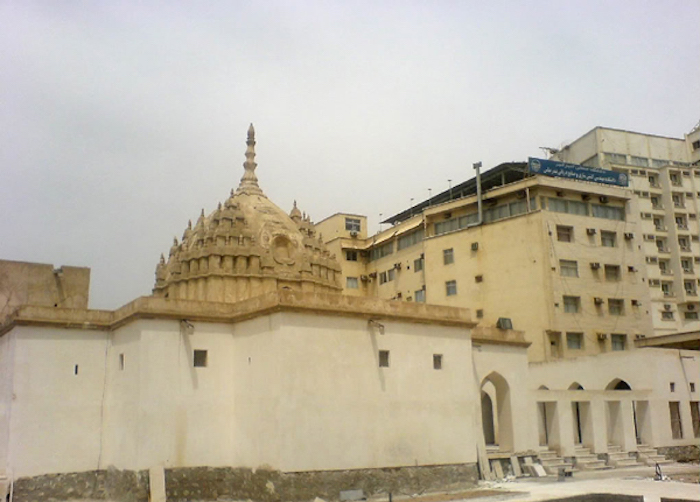 During Prime Minister Narendra Modi's visit to the United Arab Emirates (UAE), it was announced that their government will be allotting land for the first-ever Hindu temple in the city of Abu Dhabi.
There are currently two other Hindu temples in UAE but none at the moment in Abu Dhabi.
However, a report by Times of India in 2013 suggested that a delegation of Bochasanwasi Shri Akshar Purushottam Swaminarayan Sanstha (BAPS) had visited the region and was planning to build a Swaminarayan temple in Abu Dhabi.
Read more: Hindu temples of Gulf countries: more exist than you imagined
The report states that a Muslim businessman had donated five acres of land adjoining a mosque to BAPS for setting up the temple. "The temple will have photographs of Swaminarayan due to restrictions on Idol worship."
Therefore, the question arises that if it is the same land which the UAE government is talking about or not?
Also, Samir Saran, vice president of the Observer Research Foundation based in Delhi, told Al-Jazeera that it would be wrong to think that the decision came because Modi demanded it from the UAE government. He said that it might be just a goodwill gesture as Modi is the first Indian PM to visit UAE in last 34 years.
What Modi said in Dubai: 'Marhaba Modi' seems to be a hit in Dubai; promises schemes for 'mini India' in UAE