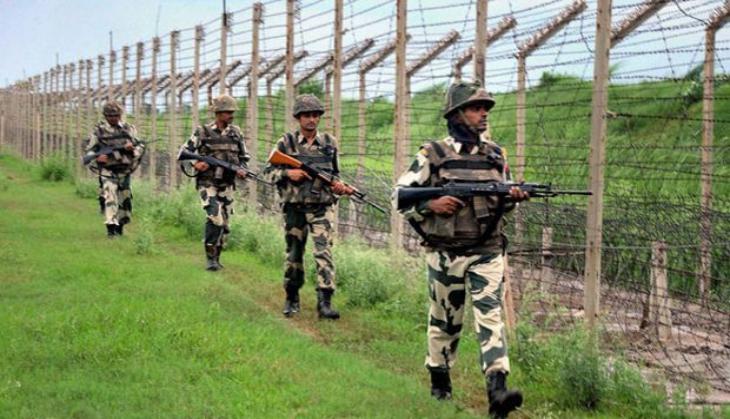 The Border Security Force has been put on "very high alert" along the 443-km long Indo-Bangladesh border in Meghalaya following the killing of 20 hostages in a terror attack at a restaurant in Dhaka, an official said on 3 July.
"The force has been put on very high alert along the Indo-Bangladesh border following the armed attack in Dhaka. Security has been tightened," BSF Inspector General (Meghalaya Frontier) PK Dubey said.
Also read- Dhaka attack: Islamic State claims responsibility, Bangladesh blames Jamaeytul-Mujahdeen
Meghalaya has over 100 "gaps" consisting of streams, rivers and drains apart from the unfenced 90-km stretch along the 443 km border with Bangladesh.
Accordingly, the BSF has sought cooperation of all state and central intelligence units to ensure that no illegal cross-border movement takes place, he said.
Police personnel posted close to the border has been alerted and asked to keep strict vigil in close coordination with the BSF, a senior police officer said.
"As it is, the festival season of Eid and Rath Yatra, there was a strict vigilance on the border. But after yesterday's attack in Bangladesh, we have further increased our vigilance," said Sandeep Salunke, IG, BSF. "We have issued high alert and special operations are on," he added.
The Islamic State has claimed responsibility for the attack. Bangladesh has, however, denied any link to the IS and said that they were a part of homegrown Bangladeshi militant outfit.
A 19-year-old Indian student, nine Italian nationals, seven Japanese and one US national were also among the dead.
Also Read: Dhaka restaurant siege: Indian girl Tarushi Jain among 20 people killed
--With PTI inputs