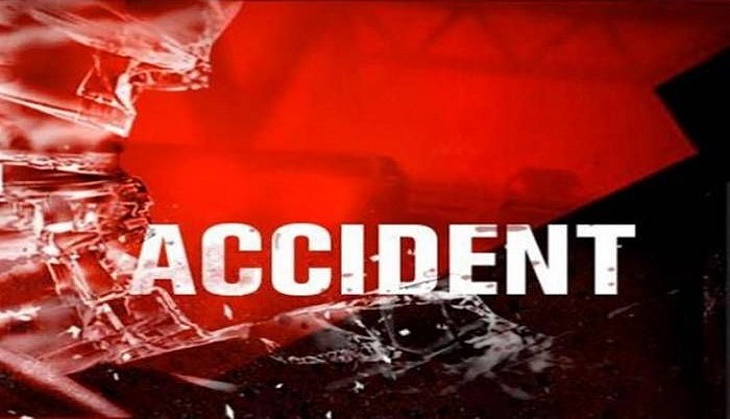 The Directorate General of Civil Aviation has suspended license of two pilots of an IndiGo aircraftfor mistook the road running next to Jaipur airport as the runway.
The flight from Ahmedabad to Jaipur was just 900 feet from touchdown when alarms went off in the cockpit, and the pilots pulled up sharply. The flight then made a safe landing.
"The pilots mistook the road running parallel to the runway as the runway and aligned with it. This was a very serious incident," said an official.
Both pilots have been grounded. Sources say they had switched off the auto pilot, according to the Hindustan Times.
A statement from IndiGo says: "The captain-in-command immediately took a precautionary measure and carried a go-around. The aircraft landed safely on subsequent ILS approach on runway 27... Both the pilots have been taken off from flight duty with immediate effect by IndiGo chief of flight safety pending investigation. The matter was duly reported to the DGCA by IndiGo flight safety department."