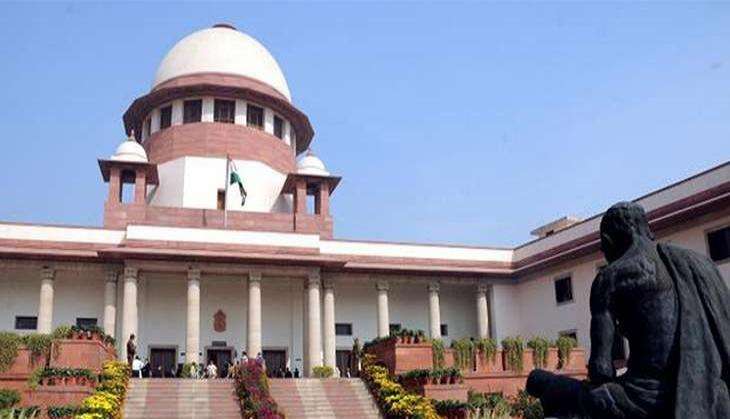 The Supreme Court on agreed to hear a plea on 25 November seeking a direction to the Centre and the RBI that a Tamil Nadu-based cooperative society be allowed to accept old demonetised currency notes and permit withdrawals.
A bench headed by Chief Justice T S Thakur listed the plea for hearing on Friday when the counsel said that it was an urgent matter as the member of the cooperative society has not been able to withdraw and deposit the money.
The plea has been filed by a Villupuram-based NK Kumar that he has not been able to withdraw his money deposited with Gingee Primary Agricultural Society in the area.
The plea said that the cooperative society has been accepting deposits and has been maintaining locker facilities.
It has sought an appropriate direction to respondents including the Centre and RBI to implement the regulation issued on 8 November 2016 which permitted financial institutions to pay to their customers having an account with them.
-PTI