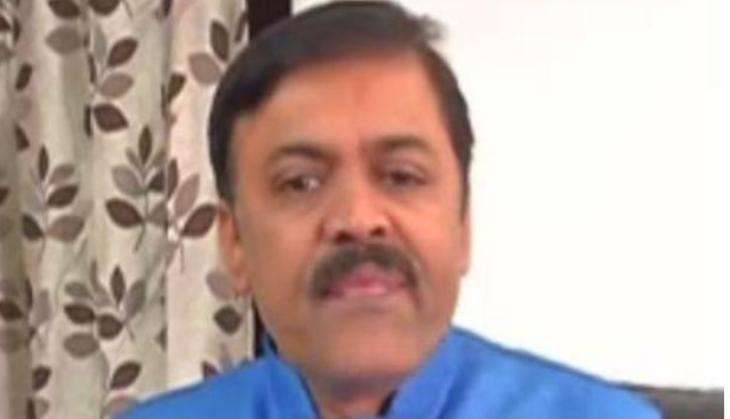 The Bharatiya Janata Party (BJP) on 11 December launched a scathing attack on the opposition for their rigid stand in Parliament following the government's demonetisation drive and said the opposition members will lose their composure once Prime Minister Narendra Modi puts forth his position on the issue.
BJP spokesperson GVL Narasimha Rao said Prime Minister Modi-led government has made a clear and categorical commitment that Prime Minister Narendra Modi would speak on the demonetisation issue.
He alleged that the opposition is not allowing the Parliament to function in a smooth manner despite firm assurance from the government in both houses.
"Opposition is stalling debate, creating ruckus and pandemonium in Parliament. The day Prime Minister intervenes, these political parties will lose their composure and will not be able to bear the political reasoning that Modi will give," he said.
The BJP's assertion comes a day after Prime Minister Modi countered the opposition's charges of running away from a debate on the government's move to ban high-value currency notes.
"We are ready to debate on demonetisation but I am not being allowed to speak in Lok Sabha so I am speaking in a jan sabha (public meeting)," said Prime Minister Modi said at a farmers' rally in Banaskantha district of Gujarat.
"Parliament is not being allowed to function. What is happening in Parliament has even anguished our President, who has tremendous political experience," he added.
The ongoing Winter Session of Parliament has witnessed repeated disruptions with a united opposition demanding a debate on the demonetisation move.
-ANI