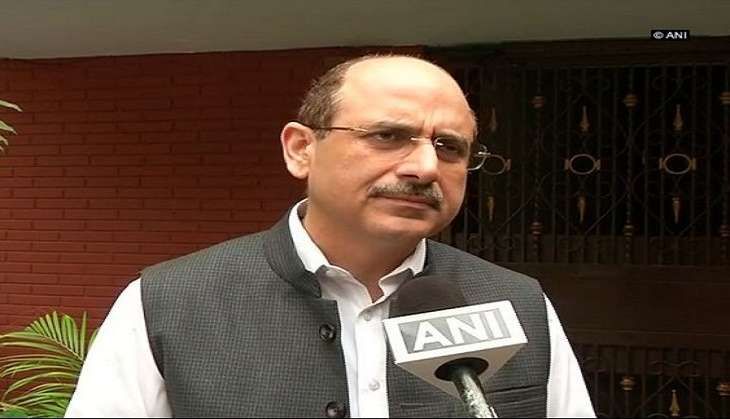 Irked with the Opposition's demand for proof of India's surgical strikes in Pakistan occupied Kashmir (PoK), the Bharatiya Janata Party (BJP) today said questioning the integrity of the armed forces will convey that India is divided.
BJP leader Nalin Kohli said, "On the very first day, immediately after the surgical strikes, the Congress party and other political parties immediately complimented, congratulated the government, the armed forces for their bravery, valor displayed during the successful surgical strikes. Now, you can't ask for proof."
"The two things are contradictory and that means you don't have faith and that should not be the case. With regard to national security, terrorism, anti-national activities that have happened across the border, we all need to speak in one voice and don't inadvertently send a signal that we are divided. And Pakistan or other countries can benefit from it or we end up demoralizing our armed forces," he added.
Earlier, the Opposition had demanded that the government "call Pakistan's bluff" and give evidence of the 29 September predawn strikes after several news reports in the international media cast doubts on the same.
The government has accused the Opposition of attempting to lower the morale of the armed forces.
--ANI