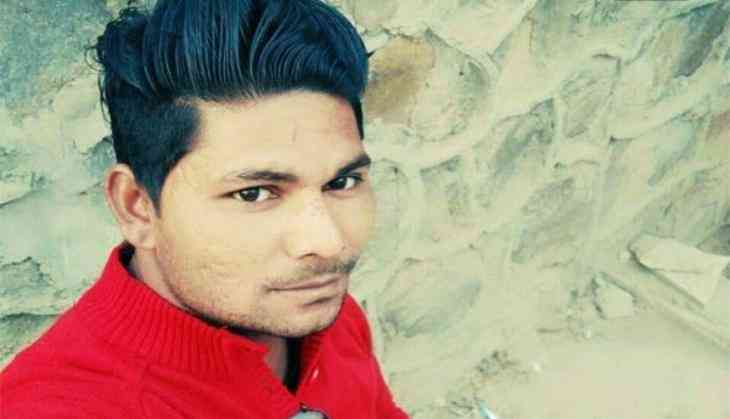 Delhi: Youth stabbed to death for asking group of persons to not take drugs (ANI)
A 21-year-old youth was stabbed to death for asking a group of persons to not take drugs in Nangloi area.
Rahul was stabbed for trying to stop the group of persons from consuming drugs inside a toilet near his house in Nangloi last night. The incident was reported around 8 p.m. at Punjabi Market area when Rahul was returning home.
When Rahul, asked them to leave, the men left but later returned to avenge the insult. They stabbed Rahul multiple times.
Rahul's family members alleged that the addicts had been threatening the family for the past few days for protesting against their illegal activities.
However, the attackers fled from the spot while Rahul was rushed to a hospital where he was declared dead.
This comes to light weeks after 32-year-old Ravindra Kumar, an e-rickshaw driver was killed by a some people when the former had stopped them from urinating in public in Delhi's GTB Nagar Metro Station area.
-ANI