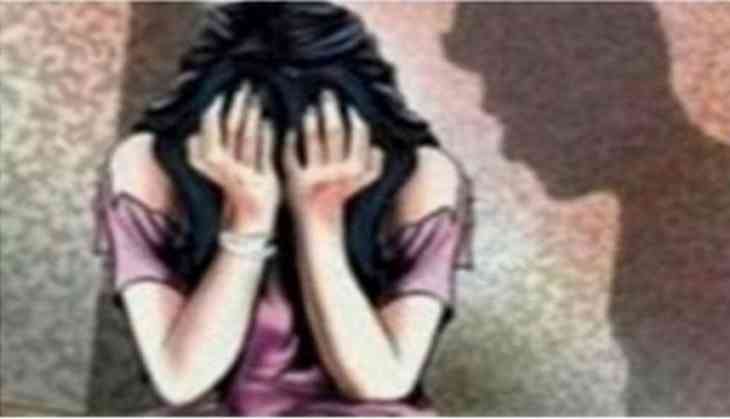 Delhi: Woman staff molested by security manager of five-star hotel in Aerocity
A 33-year-old woman, a staff member of a five-star hotel, was allegedly molested by its security manager in Delhi's Aerocity.
The incident occurred on July 29 on victim's birthday when accused Pawan Dahiya assaulted her by calling her in a hotel room.
In the CCTV footage, the security manager is seen trying to undress the victim. The footage also captured another hotel staff member, who later left the room.
The victim, who had been working in the guest section of the hotel for two years, has also alleged that Pawan was forcing her for a physical relationship.
She reported the whole incident to the Human Resource Department, but no action has been taken against the security manager so far.
-ANI