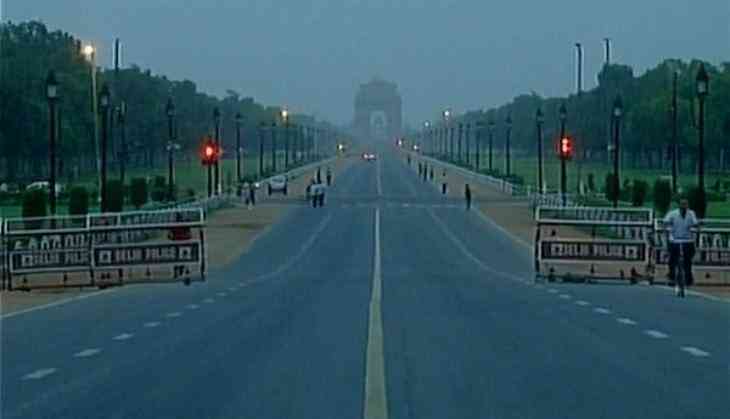 Delhi witnesses sudden change of weather giving respite from scorching heat (ANI)
Delhiites on Wednesday woke up to a pleasant morning, while witnessing a sudden change of weather.
The temperature was brought down to 28 degree Celsius, thus giving respite from the scorching heat.
Meanwhile, rain lashed parts of Uttar Pradesh's Kanpur, bringing respite from the soaring temperature.
The Indian Meteorological Department has said quantitatively, the monsoon rainfall from June to September is likely to be 98 percent, plus minus four percent.
Last year, the IMD had forecast that rainfall in June to September would be 106 per cent which is above normal, but the actual rainfall was around 97 percent.
-ANI