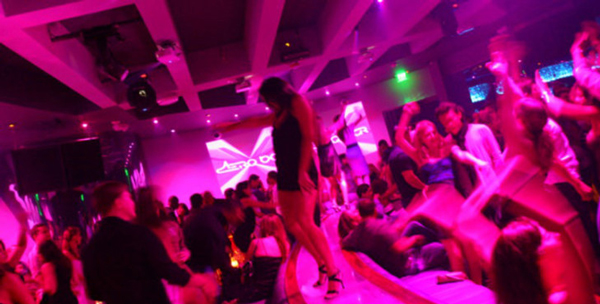 In a move that is sure to bring cheer to many, the Delhi government is mulling a move to adopt an excise policy under which the license fee for 24 hour operation will be cut down to more than 50 per cent.
The move is sure to encourage restaurants and bars in the capital to stay open around the clock. According to an Indian Express report, the policy calls for a 45 to 60 per cent cut in the license fee for restaurants and bars inside hotels or motels,
The Indian Express reported that the license fee would be slashed to Rs 12.60 lakh for seven-star restaurants of less than 75 seating capacity and Rs 16.80 lakh for seating capacity above 75.
For five-star and deluxe hotels, the liquor license will be Rs 10.50 lakh for less than 75 capacity and Rs 13.70 lakh for more than 75.
Most restaurants and pubs in the capital currently close between 12:30AM to 1AM.