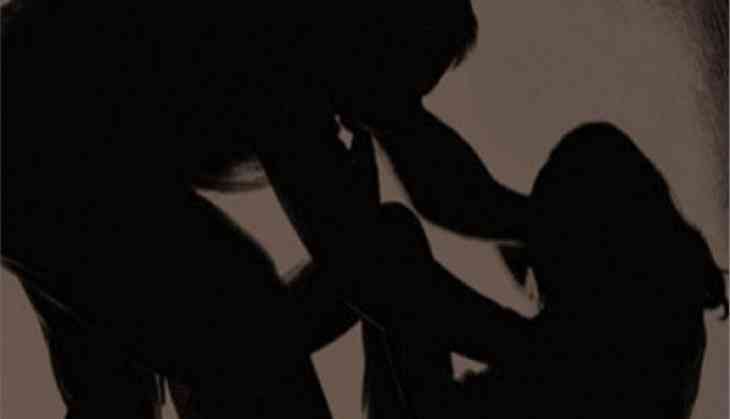 The women and minors safety is the biggest concern of our country as not only out but they aren't safe at home between their own people. In a shocking incident, a 17-year-old minor girl had visited Safdarjung hospital in Delhi to get treatment of a migraine but ended up opening about sexual harassment she is been going through at the hands of her father from several years.
The teenager girl hails from Bihar whose father is a farmer and has been visiting Delhi's central government hospital for the treatments. The family of the girl, who has one sister lives in Bihar's Sheikhpura district.
According to IndiaToday, in her last visit to the doctor, she revealed that her father has been sexually abusing her in her sleep for the last many years and would beat her up each time she tried to resist his advances.
The teenager claimed that her father even took her obscene photos on his phone and misplaced it during his journey to Delhi. Since then she has been getting a migraine attack, she asserts. She further added, that till class 5 she went to the school. The doctor referred her to his seniors and an FIR was registered against the father for rape under Protection of Children from Sexual Offences (POCSO) Act.
The police detained the father on the same day and officials say that the case is under investigation. According to psychologists, episodes of sexual abuse make victims emotionally vulnerable and often affect their cognitive abilities.
Also read: Jharkhand: Shocking! Five woman activists allegedly gang-raped at gunpoint, filmed the incident; 9 detained