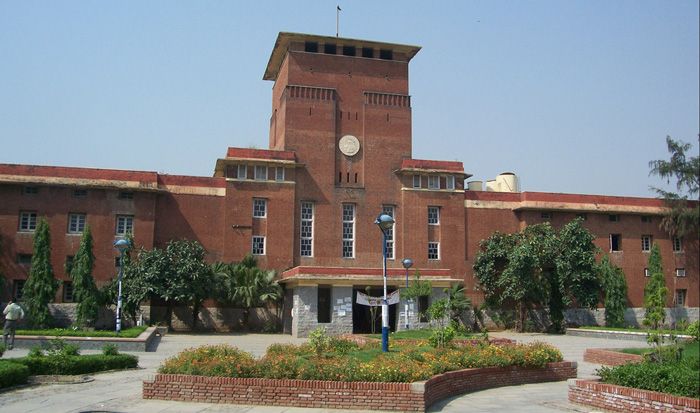 The Delhi police claims to have busted a fake admissions racket in premier Delhi University colleges, arresting four people in connection. The accused, Sunil Pawar (41), Mohammed Zuber (25), Parveen Kumar (33) and Ranchit Khurana (30), have been charged for forging documents including school certificates and SC/ST certificates from Bihar and Uttar Pradesh.
Colleges including Hindu, Kirori Mal, Ram Lal Anand, PGDAV, Kamla Nehru, Dayal Singh and Bhagat Singh are under the scanner in the fake admissions case. Staff members from the colleges are believed to have played a role in the racket. In all 25 admissions have been reported as fake during the current academic year.
The police believe that the accused charged somewhere between three to seven lakh from students for getting an admission. Last year, a similar racket from Uttar Pradesh was uncovered by the Delhi police.