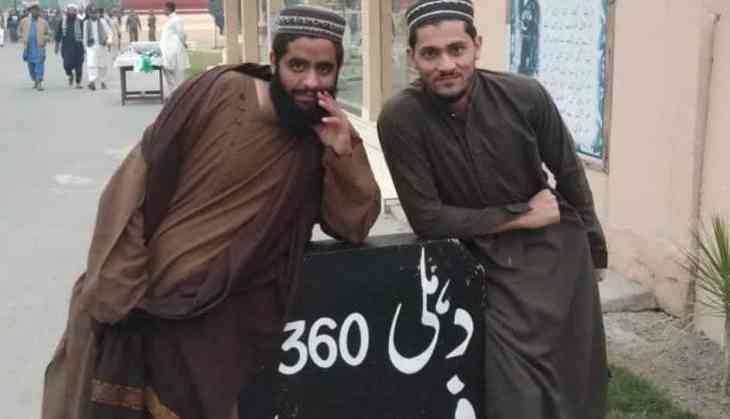 It must be a mistake committed by Delhi Police while identifying the terrorists in the capital. Recently on 20th November, Delhi Police has released the posters of two alleged Jaish-e-Mohammad operatives and also released a terror alert on the poster. Now, all the posters have been removed by the police.
Yes, the posters which were claiming that the two young men were terrorist, in reality, they were found as a Pakistan's seminary students and also the seminary claimed that they had never visited India.
Delhi Police Special cell had released the posters and claimed that the two men are the members of a terror module and likely to carry out a terror strike in the capital.
Police had raised this alert two days after the grenade attack in Amritsar's Nirankari Bhawan, a religious place. In the terror attack, at least three people died and over 20 left injured.
Also read: Kisan Mukti March: Amidst 3,500 personnel in Delhi, farmers march towards Parliament demanding MSP and loan waiver