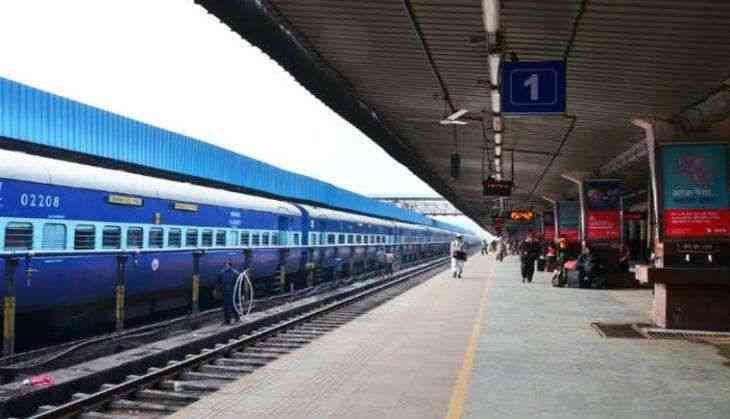 Expressing concern for the passengers looted on 9 April, 2017 morning in the Delhi-Patna Rajdhani Express, the Indian Railways has assured that the perpetrators would be nabbed at the earliest.
"When the train had stopped because of the red signal the thieves jumped in, robbed coaches and also injured few of the passengers. We are taking this incident seriously and the thieves will be arrested soon," Indian Railways spokesperson Anil Saxena told ANI.
"The coaches in which the robbery took place were- A4 in 2nd coach and B7, BH in 3rd AC. Currently, three ladies have filed an FIR," he added.
Saxena further said that Railways Minister Suresh Prabhu has ordered the formation of a special team to investigate the matter.
"Suresh Prabhu has taken this issue seriously and also given instruction to the special team to arrest the offenders. Here after, the railway protection team will be more alert," he said.
Meanwhile, the Railways Protection Force (RPF) personnel, who were part of the escort team, have been suspended for negligence on duty.
The coach attendant has also been detained for allegedly helping the dacoits.
At least four people have lodged complaints with the Railway Police, claiming their valuables were stolen.
-ANI