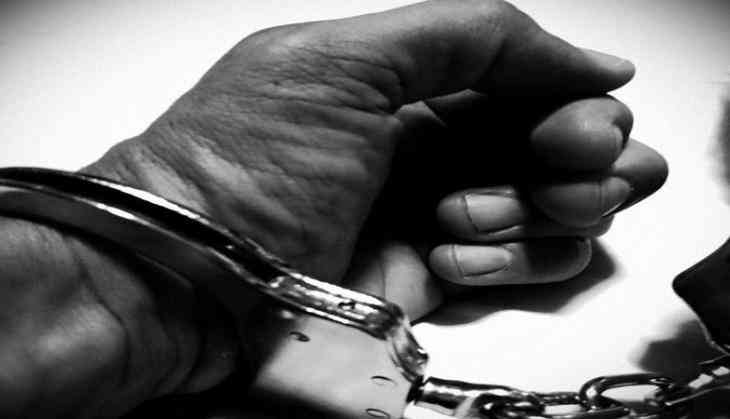 A Non-resident Indian (NRI) has been arrested for allegedly molesting a 52-year-old United States national outside Delhi's Taj Palace hotel.
The accused identified as Anmol (22) has been sent to judicial custody.
The incident happened on January 8 and a complaint was filed by the victim on January 9.
As per the victim's statement, she went to Jaipur the day following the incident and filed a complaint after she returned
Both were staying at Taj Palace Hotel when the incident took place and were not acquainted with each other, police said, BK Singh, Additional Commissioner of Police, New Delhi informed.
-ANI