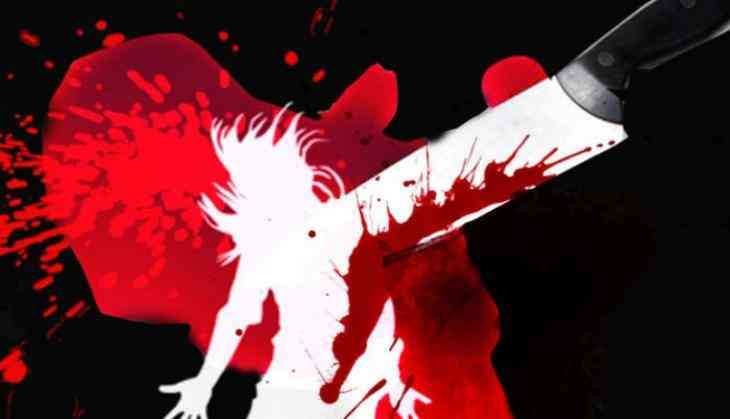 In a spine-chilling incident, a son allegedly killed his own father over a property dispute. The incident took place in Farsh Bazar area of Shahdara district in East Delhi. According to reports the accused hacked his father to death and chopped the body into four pieces. The accused was arrested when he was trying to dump the body.
As per reports, the man, identified as Aman Kumar had stuffed the body parts of the deceased in four bags. The deceased has been identified as Sandesh Kumar.
Kumar wanted to usurp the shop of his father but when he resisted he was murdered. The accused wanted to open a cyber cafe in the shop for which the victim was not ready.
According to relatives of the deceased, Aman had threatened to kill Sandesh, his father a month ago. The deceased brother also alleged that the victim's wife and other family members are also involved in the murder.
"The family members of the deceased used to trouble my brother for the property on a regular basis. A property case was also ongoing in a trial court. Half of the property was already transferred by the victim to his family members. The members also wanted to usurp the only shop he used to run," said the victim's brother.
The deceased, Sandesh Kumar has two sons, a daughter and wife in the family. The relatives of the victim said the murder was pre-planned as his daughter and son went out of the home. The murder has been committed on Monday evening, as the family member did not return home on Tuesday, suggest reports.
The relatives informed the police after the accused tried to take the body out of the house in his friend's car. And then the accused was caught red-handed with four bags containing body parts of his father in it. Accused's friend and his car have been taken in custody by the police.
Also read:Delhi: Caught on Camera! TikTok celebrity and gym trainer Mohit Mor shot dead in Najafgarh