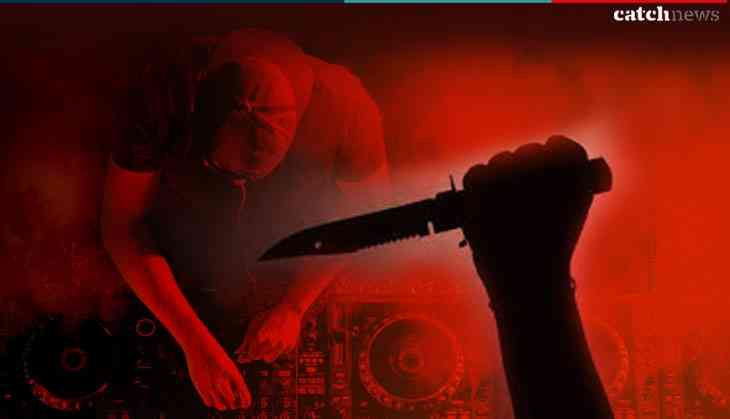 In a shocking incident at a pub in Delhi's Punjabi Bagh, a young gym trainer was stabbed to death allegedly by a group of barmen on Sunday midnight over a brawl on song choice request. DCP (west) Vijay Kamal said they arrested a man identified as Deepak Bisht, who worked as a DJ in Raftaar Bar and recovered a butter knife, which was allegedly used to perpetrate the crime. Police said one Ishu Sondh had invited eight to nine friends to attend his birthday party at the club on Sunday night.
Also read: Karnataka Election 2018: Fan inked PM Narendra Modi's face on his back; here's what PM Modi did
The victim, 24-year-old Vijay Deep, a resident of west Delhi's Vijay Garden, suffered a deep cut to his abdomen and died by the time he was rushed to a hospital, said Vijay Kumar, deputy commissioner of police (west). "In the meantime, one of the friends of Sondh, Vijaydeep went upstairs and requested the DJ to change the track. An argument soon ensued between Vijaydeep and Deepak. Later, more people joined from both the sides and Vijaydeep was stabbed with a butter knife," said a police officer.
Two other friends of Deep, including a 22-year-old woman, were injured in the attack and were hospitalised, but are out of danger now. The accused DJ, Deepak, was held by cops within hours of the attack.
"We had visited the pub in Punjabi Bagh to celebrate a friend's birthday. We were eight people. The DJ was playing songs we did not like, so we repeatedly requested him to play some Punjabi songs," said Puneet Bhatia, an eyewitness and Deep's business partner.
"It resulted in a scuffle during which bouncers assaulted us. When Deep tried to intervene, he was stabbed," Bhatia added. Cops are now interrogating other bar staff and Vijaydeep's friends to establish their role in the matter.