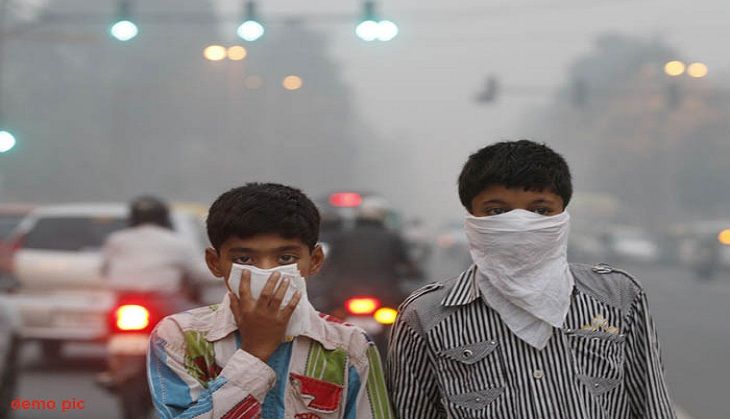 Despite being slammed for being one of the world's most-polluted cities, people living in the national capital Delhi are healthier than those in other parts of the city, a recent report has revealed.
In the period between January - June 2014, 48 out of 1,000 people fell ill in rural areas of Delhi while 50 fell ill in the urban colonies - lower than the national average of 118 for urban areas and 89 for rural areas, the study revealed.
While speaking to the media, the deputy chief minister of Delhi, Manish Sisodia said that the comparative numbers in urban areas of Punjab stood at 170, Himachal Pradesh 51, Haryana 75, Rajasthan 83, Jammu and Kashmir 41, Gujarat 103, and Uttar Pradesh 91.
The report - titled Social Consumption on Health in Delhi - which was complied by the directorate of economics and statistics of the Delhi government is based on the results of the National Sample Survey 71st round on health and morbidity.
Here is a quick look at the findings of the study:
The rate of hospitalisation in urban Delhi is lower than the national average of 49 - an indication of a better health profile.
The average expenditure incurred for treatment per hospitalised case has been estimated at Rs 24,952 in urban Delhi. The national average is Rs 26,455. The figures do not include child birth.
The share of total hospitalisation cases in urban Delhi reported in Public hospitals accounted for 51.4%. The national average is 32%.
Over 62% births in the capital were reported in the public hospitals, the report said.