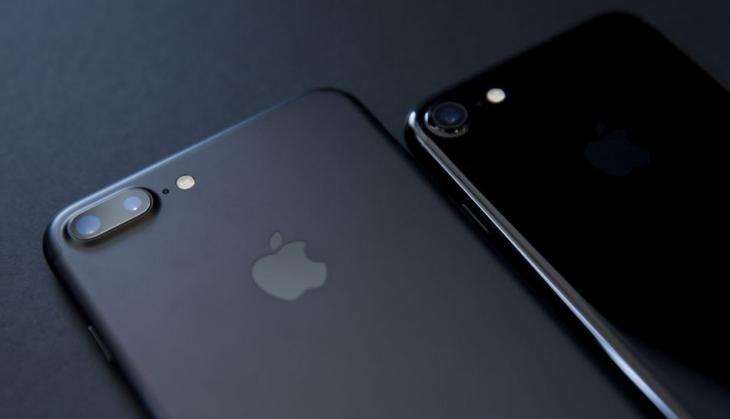 Counterfeit high-end phones including iPhones and watches like Tissot and Omega brands worth Rs 15 crore have been seized by the Customs.
Based on intelligence, the officials seized the consignment of electronic goods from Inland Container Depot (ICD), Dadri.
The cargo examination revealed a spectrum of varieties of high-end mobile phones of internationally acclaimed brands like iPhone5, iPhone6, iPhone6+, iPhone6S, iPhone6S+, Samsung Galaxy J-2, Samsung Galaxy S Duos, Samsung Galaxy Grand 2, Samsung Galaxy E-5, together with all top international brands of watches which include Omega Speedmaster, Swiss Rolex, Oyester, UlysseNardin and Tissot Sapphire, a press release issued today by Noida Customs Commissionerate said.
"These items were not declared by the importers concerned in their import documents. The seized goods were also found to be counterfeit and piratical," it said.
The value of such mobile phones and watches is estimated to be Rs 15 crore, officials said.
--
PTI